Our meetup spots are conveniently located around Houston and your pickup and drop off will be on a Sunday.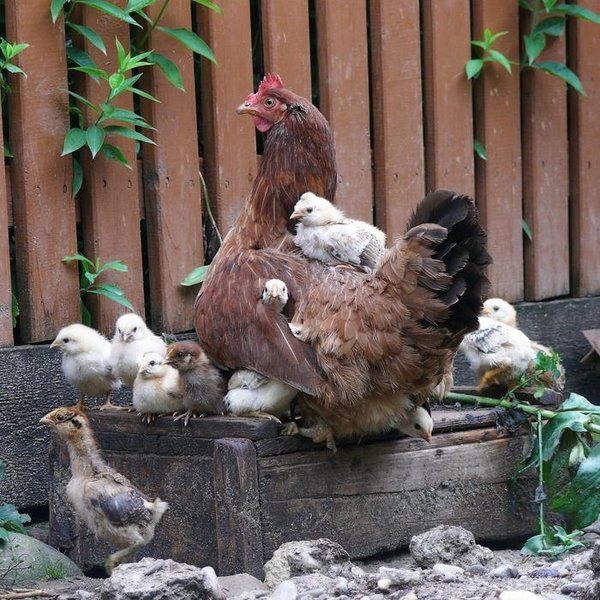 We lucked out here – not only do we have a fantastic local hatching agent, he also happens to be a farmer and the home your flurf babies will be going to!  Your little chicks will be returned to the beautiful Iron Rose Farms in Magnolia – if you haven't had an opportunity to check out their site yet, do yourself a favor and head over there after you've booked your hatch!
Cory was raised on an acreage in the little farming community of Magnolia Texas. He was brought up around horses but has aspirations of owning his own ranch. His career has led him back to the farm, working with some amazing horses and is now venturing into breeding quality chickens through Nanny McCluckins.